Founder | Visionary | Learner
The man who knows not when to give up, is the man who conquers all. Working to shape the future & leave my dent in the universe. Pursuer of the impossible.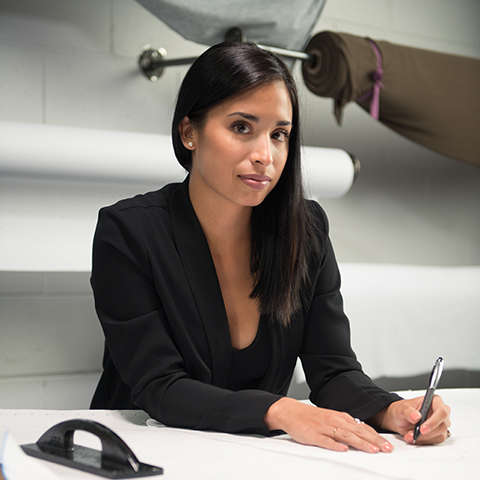 Ashley Kasdorf-Richardson
Lead Designer | Workaholic | Design Addict
Architecturally influenced, design and detail oriented which has helped with my creative thought. Being a lover of all things creative, has led to my path of becoming a well renowned fashion designer — KAZZ. Fabric is my art medium.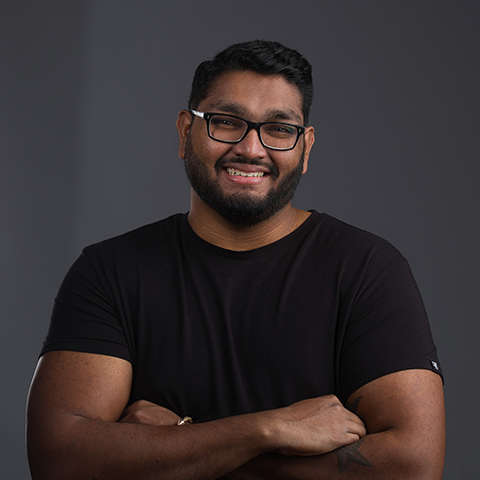 Photographer | Tricep Enthusiast
Lighting is everything, in the eyes of a
professional photographer. General love for photography but, love creative environmental portraits. Currently looking for a new hobby but books and movies are filling the closing gap for now.