ABOUT US
We are Umoro, an agile lifestyle brand in pursuit of the impossible.

Each one of our products tell a unique story;
These stories then become an extension of who you are.

Umoro, where our story becomes a part of yours

Our company ethos is simple, strive to achieve design excellence and customer satisfaction.
This philosophy sits deep within our core and motivates us to deliver an
exceptional experience for everyone we serve.

Thank you,
Umoro


MEET OUR TEAM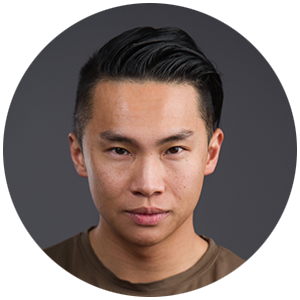 Founder | Visionary | Learner
The man who knows not when to give up, is the man who conquers all. Working to shape the future & leave my dent in the universe. Pursuer of the impossible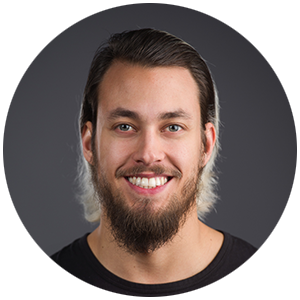 Founder | Tinkerer | Creative Catalyst
Proud Father and Husband. Self prescribed spiritual guru, six thinking hat wearer and operator. Thrives in organized chaos and fueled by customer satisfaction.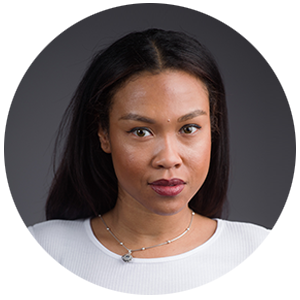 Jack of All Trades | Biz-Dev Specialist
One word to describe myself would be Maverick: unorthodox; independent-minded. Working with creatives and people with imagination allows me to continue my quest towards perfecting my craft.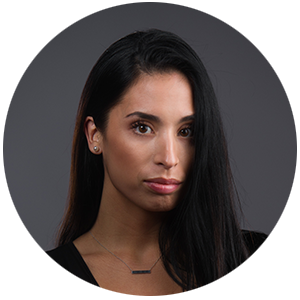 Lead Designer | Workaholic | Design Addict
Architecturally influenced, design and detail oriented which has helped with my creative thought. Being a lover of all things creative, has led to my path of becoming a well renowned fashion designer — KAZZ. Fabric is my art medium.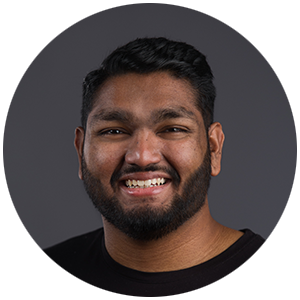 Photographer | Tricep Enthusiast
Lighting is everything, in the eyes of a professional
photographer. General love for photography but, love creative
environmental portraits. Currently looking for a new hobby but
books and movies are filling the closing gap for now.